Celebrity Couples Who Will Make You Believe in Love Again
Divorces and breakups are very common in Hollywood, and couples who seem very in love with each other eventually end their relationships. Although this may make us lose faith in love, there are couples who are still going strong despite all the obstacles that they have faced. Here are the celebrity couples whose love for each other will make you believe in love again.
John Legend and Chrissy Teigen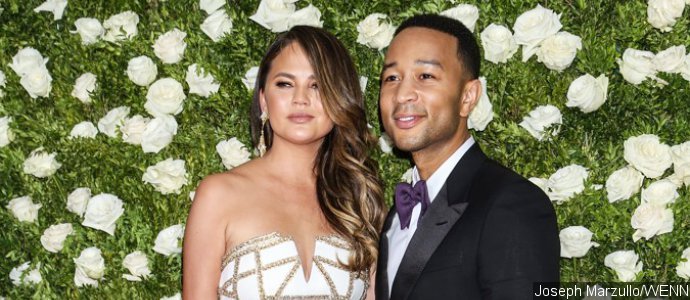 Although and have only been married for four years, their relationship began back in 2007. They started dating after meeting on the filming set of John's music video for "Stereo". After four years of dating, they got engaged.
John and Chrissy are known for their amazing bond even though the model never hesitates to troll her husband on social media. While they always seem happy and cheerful, the pair had a hard time when Chrissy suffered from postpartum depression. "It's tough. You see someone's mood decline and then stay in a darker place for a while and it's a challenge for you," John said in an interview with , before adding, "You don't know if it's you, if it's something you did wrong, or what you can do to help." However, they managed to go through it together and are now enjoying their roles as parents to 1-year-old daughter Luna.
Elton John and David Furnish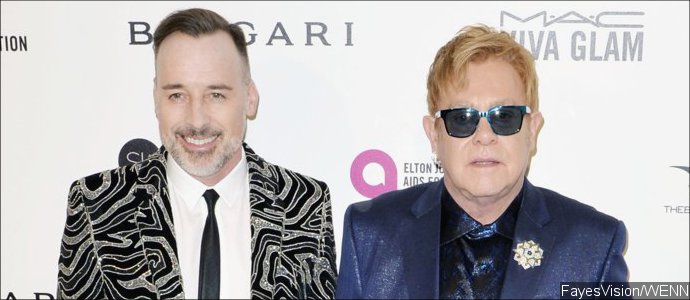 and David Furnish have been together since 1993, long before gay marriage became legal in the United Kingdom. Although it was very hard for gay couples to make their relationships public at that time, the pair never tried to hide their romance.
In an interview with , Elton said he was "instantly" attracted to the Canadian filmmaker. "He was very well dressed, very shy," he recounted. "The next night we had dinner. After it, we consummated our relationship. We fell in love very quickly."
They have a unique way to keep their love alive. "Every Saturday for 16 years, we've sent each other a card, no matter where we are in the world, to say how much we love each other," the "Your Song" hitmaker dished, before adding that communication is the key to a long-lasting relationship. "We've never been jealous. We talk about the sexual side of things, things that normally would have frightened me before," he said.
Meryl Streep and Don Gummer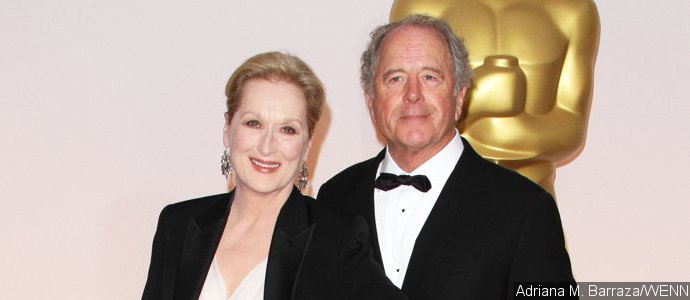 was in a relationship with John Cazale until his death from cancer in 1978. She was deeply devastated by his death, causing people around her to be very surprised when she decided to marry sculptor Don Gummer six months later.
Although everyone doubted their marriage, Meryl and Don are still together after 39 years. They also share four children together. The actress previously expressed her love for her husband while accepting the Best Actress Award at the 2012 Academy Awards for her role in "".
"First I'm going to thank Don, because when you thank your husband at the end of the speech they play him out with the music," she said. "And I want him to know that everything I value most in our lives you've given me."
Tom Hanks and Rita Wilson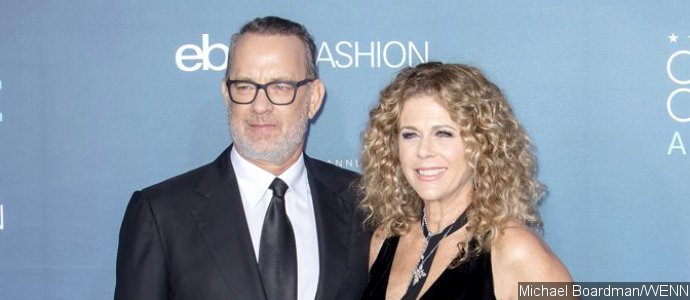 and met on the set of "Volunteers" in 1985 before getting married three years later. Throughout their 29 years of marriage, they have overcome a lot of obstacles together, including Rita's battle with breast cancer.
Rita expressed how amazed she was at the fact that Tom was willing to stay by her side when she was sick. "You never know how your spouse is going to react in a situation like this," she told . "I was so amazed, so blown away by the care my husband gave me. It was such a normal, intimate time."
Kurt Russell and Goldie Hawn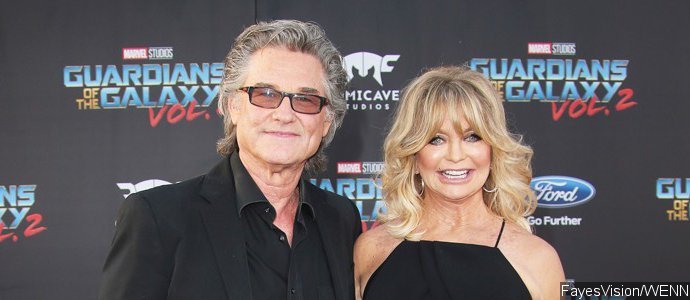 and began their romance in 1983 while filming "Swing Shift", and 34 years later, they're still together. Although they never get married, Kurt and Goldie are seen as one of Hollywood's most iconic couples.
The "" star revealed that she fell in love with Kurt after seeing him interact with her children. "What really got me was when I watched my kids when they'd come to the set and how he was with them. He was amazing with them. He was such a natural," she said in an interview with .
When asked about what made their relationship last long, Goldie answered, "Love, gratitude, compassion, because sometimes every man or every woman will drive their partner crazy. Family. Fun. Laughs. Sex." She went on saying, "If you don't nurture that, and remember, you're done."
Celine Dion and Rene Angelil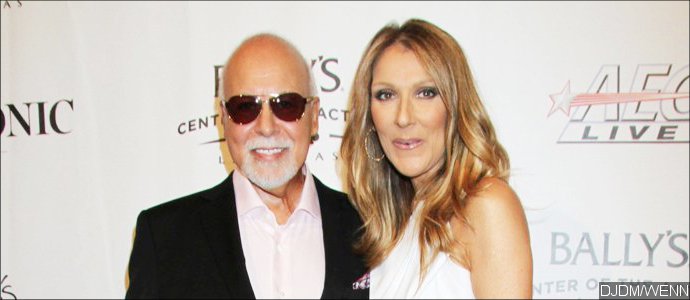 and Rene Angelil were married for 21 years until his death in 2016. Prior to Rene's death, Celine showed her devotion to him by taking a hiatus from the entertainment industry to take care of him. She also canceled all her concert tours before hitting the stage again the following year.
The "My Heart Will Go On" hitmaker stayed faithful to her longtime manager until his last day. She recalled her last words to Rene during an interview with ABC News. " 'You were worrying for my career. You were worrying for the children. You were worrying for everything. It's enough. Do you trust me? Please do. Trust me,' " she said, repeating what she told Rene shortly before he died. " 'The kids are fine. I'm fine. I promise you we're gonna be OK. Please leave in peace. I don't want you to worry.' "
© AceShowbiz.com