Morena Baccarin Is Engaged to Ben McKenzie, Flaunts Engagement Ring at Gotham Awards
"" stars and are set to wed in real life. The pair are officially engaged. "They are very happily engaged," a source told which first reported the news.
Baccarin, who also has a female lead role in Marvel's anti-hero movie "", showed off her engagement diamond ring at the 2016 Gotham Independent Film Awards in New York City on Monday, November 28. with her new fiance, the actress looked lovely in a sleeveless asymmetrical dress.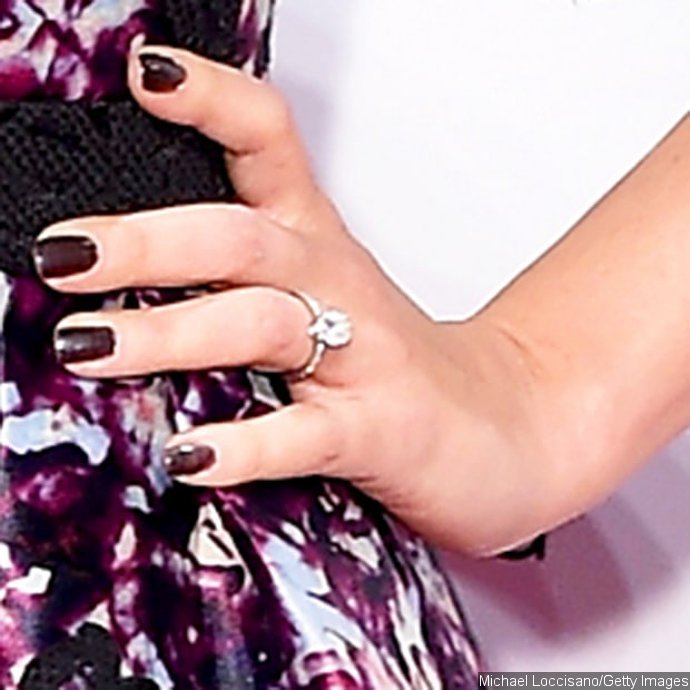 The couple welcomed their daughter, Frances Laiz Setta Schenkkan, in March 2016. They gushed about the 8-month-old toddler on the red carpet. "She's about to crawl. We're dreading that," he jokingly said. "But she's great, and it's wonderful to have family around and celebrate the holidays together."
Baccarin was previously married to Austin Chick, with whom she has a 3-year-old son, Julius Chick. They split in 2015 after three years of marriage and had their divorce finalized in March this year.
© AceShowbiz.com