Taylor Swift and Tom Hiddleston Make Out in Rome, Fans Say Their Romance Is 'Staged'
and are seemingly getting stronger. The "Shake It Off" singer and the "" actor during their romantic Roman getaway earlier this week.
The pair were photographed holding hands as they took a tour of the Colosseum before they're having a lunch. At one point, the pair were seen gazing into each other's eyes before passionately kissing. Taylor wrapped her hands around Tom while he put his hands on her hips. They also took some selfies together during the stroll.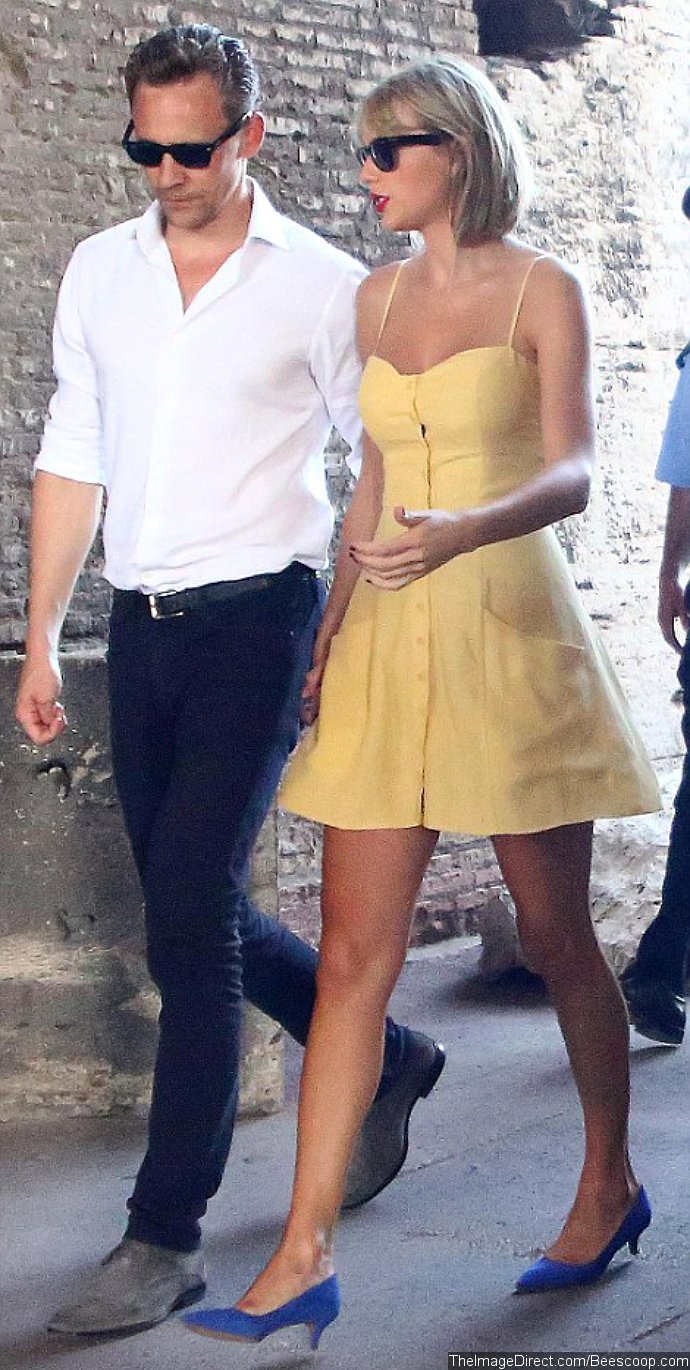 The pair continued their PDA moment and they headed to a restaurant to have al fresco lunch. When they were enjoying their meals, Tom suddenly grabbed Taylor's hand and kissed it. Some social media users said that the pair were totally aware that they were followed by paparazzi, so they put their romance on display as often as they could.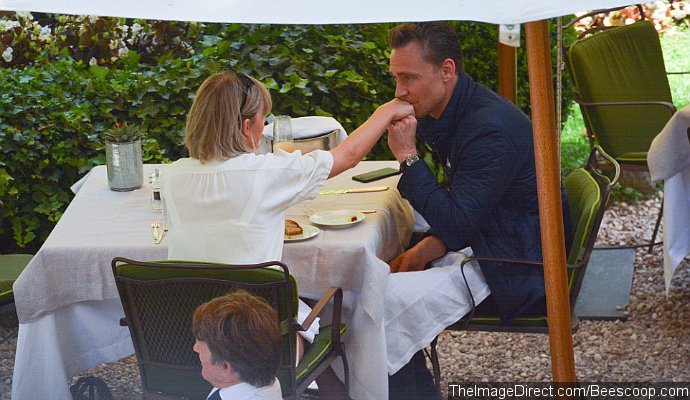 Body language expert Judi James took a look at the pics and told Mirror, "Tom and Taylor seem less into PDAs and more into PDRs, as in public displays of romance, and looking at the techniques used by Tom here it's the body language of romance circa 1890. Their meal together looks equally romantic although the hand-kiss is rarely used since women's equality came in."
"It's a gesture that looks lovely but feels quite strange for the girl as it's hard to do anything much in reply other than giggle stupidly," Judi language expert added. "Tom seems to be every woman's ideal charmer though and it's clear from Taylor's response that she adores a bit of what she probably considers to be typical English wooing."
Though their PDA moments looked sweet, some social media users claimed that the photos looked "staged." "Tom and Taylor's relationship screams PR, every picture is staged and the whole thing seems just so fake," one user wrote. Meanwhile, another user compared Taylor and Tom's romance to "". "The Bachelorette is less staged than Taylor and Tom's relationship," the user wrote.
© AceShowbiz.com