Angelina Jolie Is Ready to Move Into New $25M Mansion After Brad Pitt Split
is finally ready to start anew eight months after splitting from . Large moving trucks were spotted outside her new $25 million mansion in Los Angeles on Thursday, May 18. The luxurious mansion was once owned by legendary filmmaker, Cecil B. DeMille.
In a photo that surfaced online, several men were seen loading in boxes and crates into the mansion. Although there were already many huge boxes stacked on top of each other, it seemed like more trucks would come in in order to fill the huge mansion.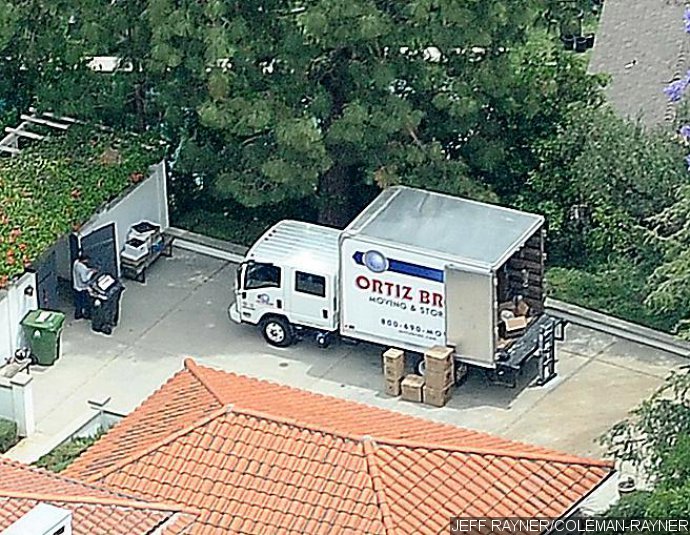 The 2.5 acre estate reportedly has six bedrooms and ten bathrooms, along with a swimming pool, large gardens and a tea house. It also features a stunning library and an old farmhouse kitchen. Rumor has it, Angie bought the house to make it easier for her children to see Brad, who lives just under two miles away.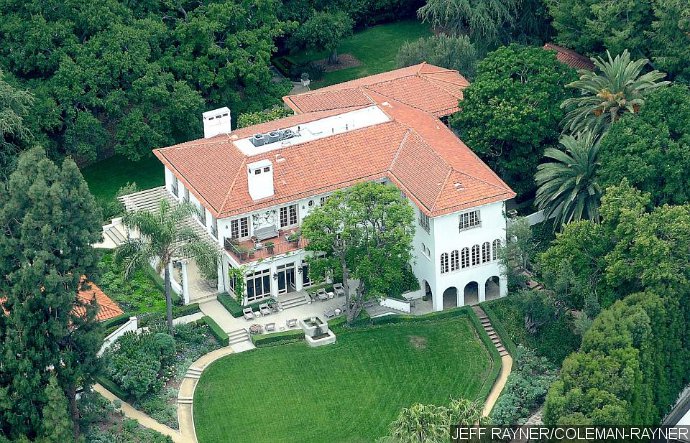 Brad was said to be by the news. "Brad and Angelina both agree that living close to each other would make the transition easier for the kids," a source revealed. "Neither one of them want the kids being shuffled back and forth between long distances, and Malibu is just too far away."
However, there might be another reason why the "" actress decided to live close to the "" star. The two were believed to be as they recently started dating again. "They've been seeing each other several times a week lately," a source shared. "Slowly the old feelings have started to return. They've been open with each other like they haven't been in years, and it's like the are now dating again."
The source added that Angie and Brad were keeping their alleged romance secret because of their kids. "Brad and Angie are keeping the reinvigorated relationship under the radar for now because they don't want to confuse the kids," the source said.
© AceShowbiz.com