Big Bang's Seungri Celebrates His Birthday With Pretty Ladies in Philippines
Seungri's penchant for partying is no longer a secret and that's what he did to celebrate his birthday. Turning 27 years old on December 12, the Big Bang member recently threw a big party with his friends in Philippines.
The South Korean star was seen being surrounded by beautiful ladies at the beach-themed party in some videos and pictures which have surfaced online. In one short clip, he was featured singing while dancing with a woman.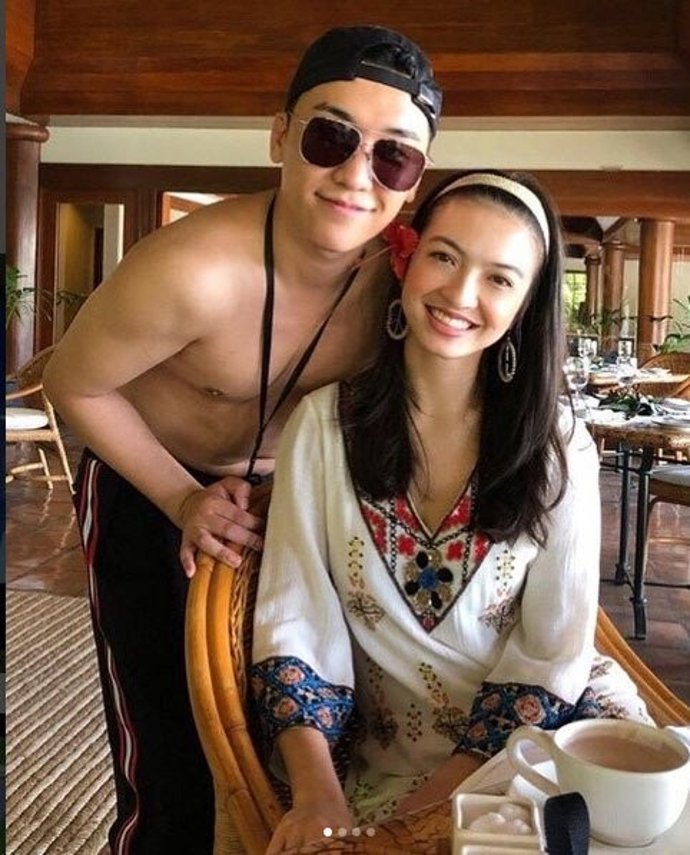 He was also pictured taking over the DJ booth and blasting some music for the guests. When the party got heated up, he reportedly kissed his guy friends on the cheeks. Taking off his shirt, he only rocked swimsuit trunks and a wide brim hat.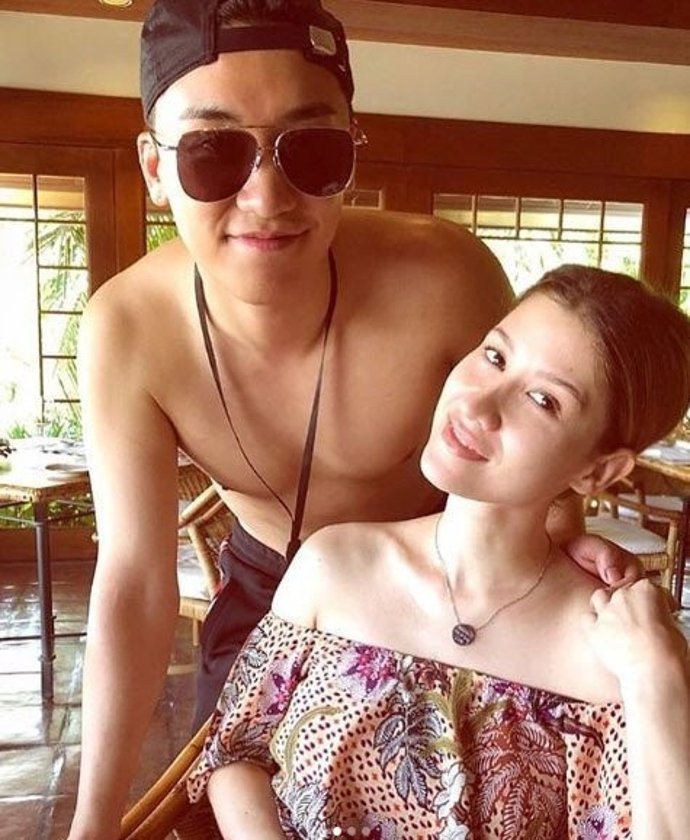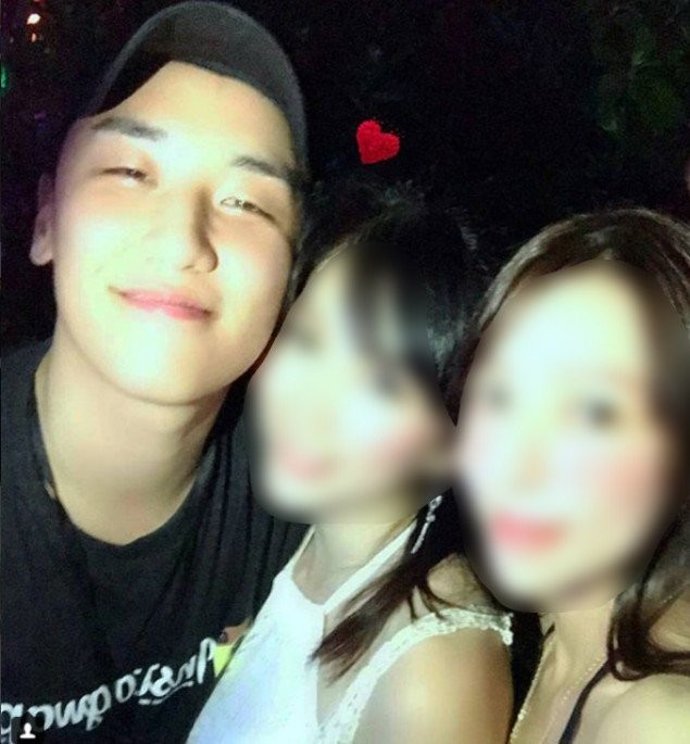 Indonesian actress Raline Shah posted on her Instagram account a picture of her with the birthday boy. "A good morning with the Birthday Panda. Thanks for all the good times so far! Its definitely been a HAPPY Birthday," she captioned it.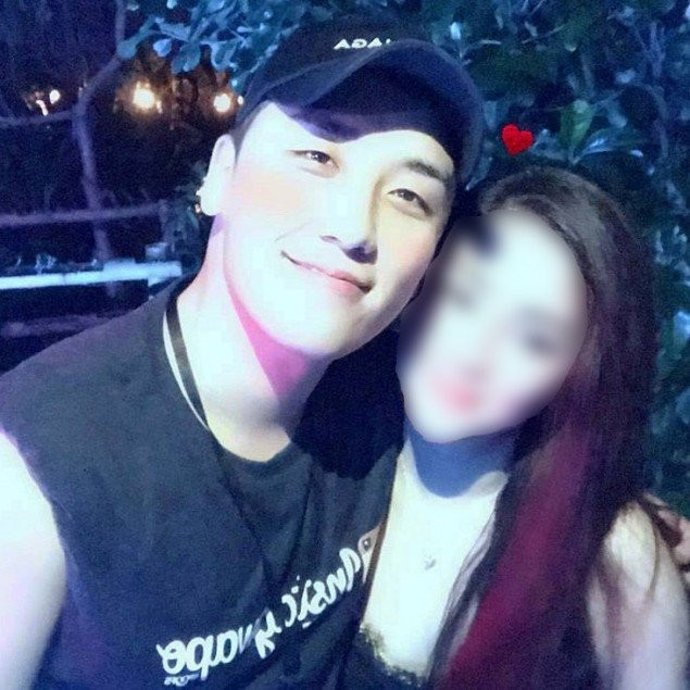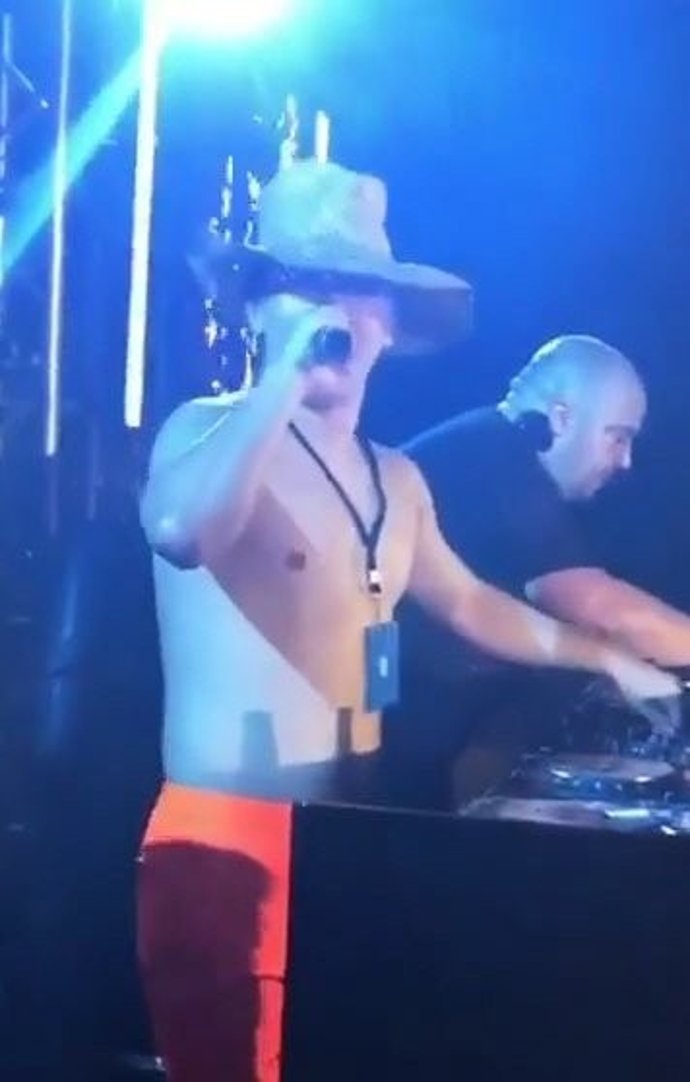 Seungri himself took to his own Instagram page to share some photos from the fun night. "From . Seoul , Tokyo , nagoya , osaka , shanghai, Beijing , xiamen,KL, BKK, hongkong, taipei, taizhong , Singapore, jakarta, Hanoi love u my brothers," he wrote alongside a photo showing him and his friends at the beach.
While none of his fellow Big Bang members was seen at the party, didn't forget to give a birthday shout out to Seungri. The "Crooked" hitmaker, whose real name is Kwon Ji Yong, shared a picture of him and Seungri on a stage and simply wrote in the caption, "Happy birthday, Seungri!"
G-Dragon, Taeyang, Daesung and Seungri will soon greet Big Bang's fans at "BIGBANG 2017 Concert in Seoul" which is scheduled to be held on December 30 and 31 at the Gocheok Sky Dome.