Drama 'Super Family' Is Under Fire for Using Jessica Jung's Name as a Deceased
SBS' drama "Super Family" received backlash after using Jessica Jung's birth name, Jung Soo Yeon, as a deceased during a scene at a funeral house. The drama also used Jung Soo Jung, the birth name of her sister, f(x)'s Krystal. The use of both of their names caused fans to question the drama's intention.
In an episode that aired on Monday, April 24, Jessica and Krystal's names were captured on a guest list of a funeral home. Jessica's birth name was listed under deceased while Krystal's was listed under guests as Jessica's sister. There was also a message for the deceased that read, "I miss you, my sister. I love you."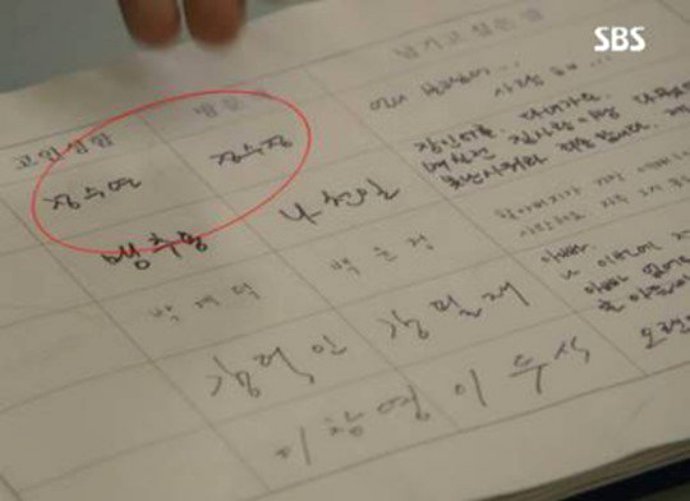 Fans believed that the drama intentionally used the sisters' name to gain attention since they were also portrayed as sisters in the drama. The production team responded by claiming that it was purely a coincidence, but people still demanded an official apology.
On Friday, April 28, it was revealed that the drama's producers had sent Jessica an apology. A source shared, "The production team admitted that they made a mistake and apologized to Jessica. She has accepted the apology."
Previously, the "Fly" hitmaker reacted to the controversy by posting a series of comments on Instagram. "Are they crazy?" she wrote, before adding, "let's live long. Let's live a long life." She deleted the comments shortly after.
[INSTAGRAM COMMENT] jessica.syj: 돌았나 진짜 https://t.co/o4DyCxC7l9

— SicaFeed (@sicafeed) April 26, 2017
[INSTAGRAM COMMENT] jessica.syj: 오래오래 살자 https://t.co/tn7JYYmygQ

— SicaFeed (@sicafeed) April 26, 2017
[INSTAGRAM COMMENT] jessica.syj: 오래오래 살자 우리 https://t.co/Ifgh27yqYv

— SicaFeed (@sicafeed) April 26, 2017
© AceShowbiz.com