Emily Ratajkowski Listening to Music Topless in New Instagram Video
just can't stop showing her skin. Unwavered by the criticisms directed at her over her raunchy photos, the brunette beauty just updated her Instagram account with another sexy photo and video.
In the picture posted on Thursday, December 28, the 26-year-old model went topless while sitting in what appeared to be a bathtub. Rocking glasses, she pouted her lips while putting her chin on her hand. "Contemplative," she captioned it, adding a bathtub emoji.
Still rocking the same look, Emily appeared in Instagram Stories which showed her grooving sensually to the music in the background. Covering her chest with her hand and her leg, she showed major cleavage as she swayed her body. "19 degree Fahrenheit, 2018," she wrote over the clip.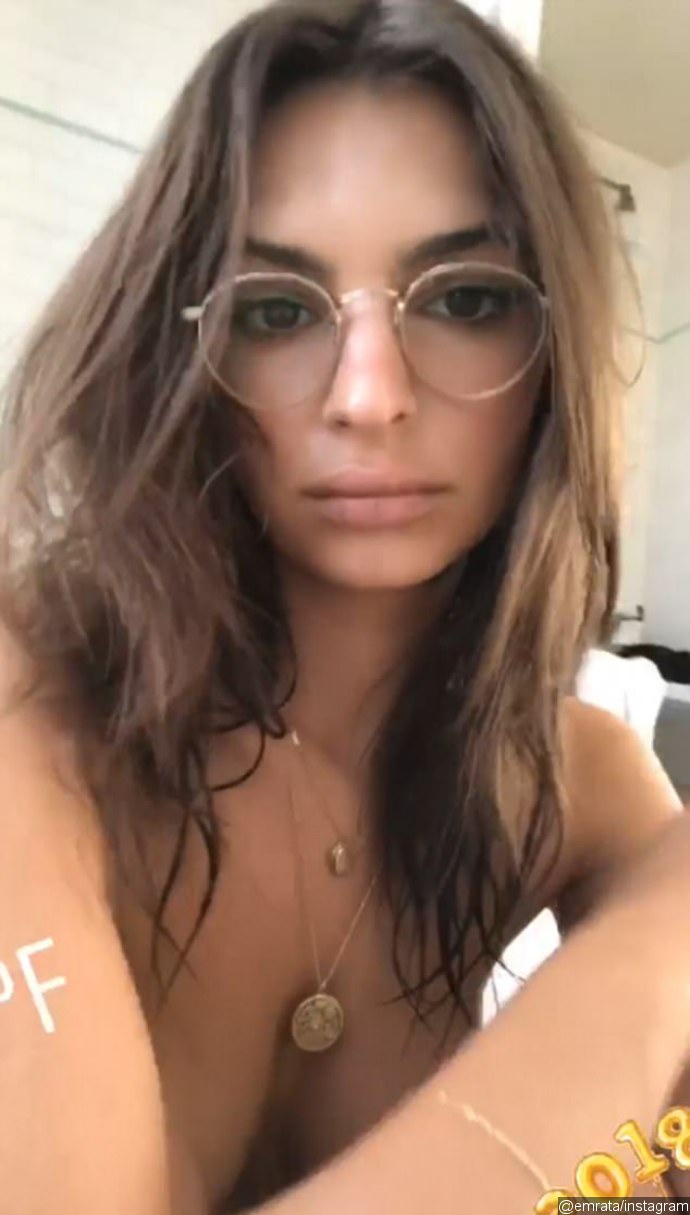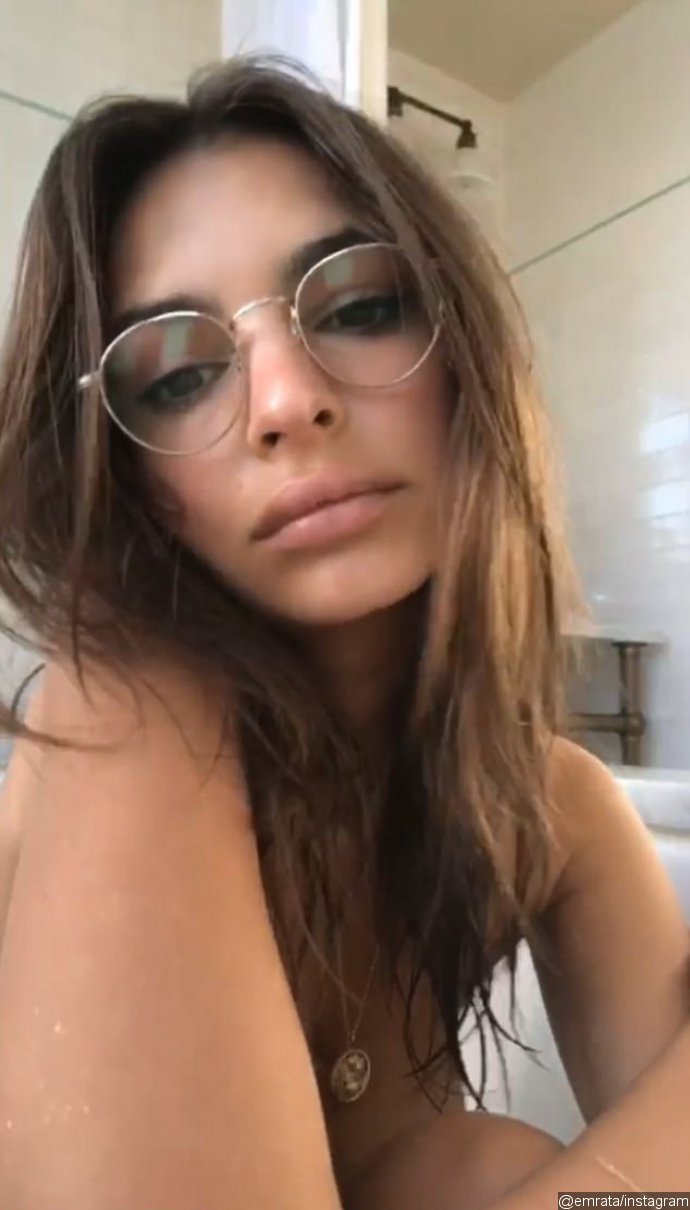 Emily, who has been dating musician Jeff Magid for three years, was recently involved in with after the British journalist called her a "global bimbo." Criticizing her sexy looks, Piers said of Emily on his TV show "Good Morning Britain" earlier this month, "I don't know quite what she is…for goodness sake – get some clothes on and get yourself a proper job."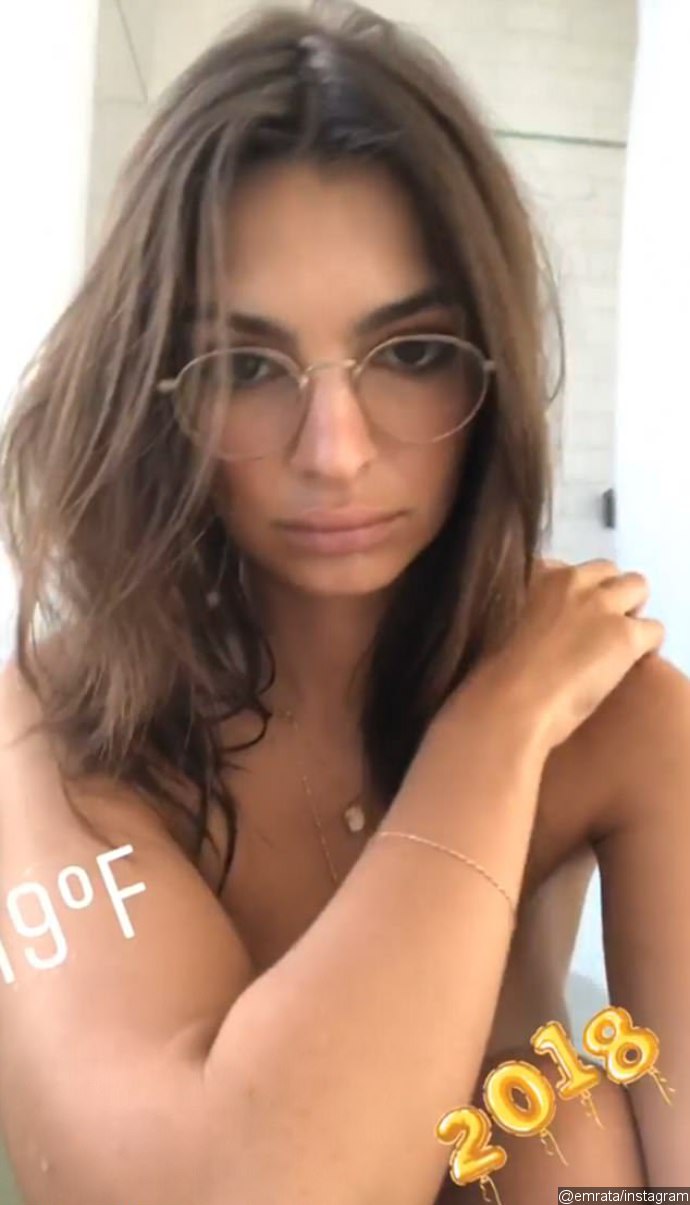 The former "" host also wrote on Twitter alongside a photo collage from Emily's Love campaign, "This is Emily Ratajkowski 'promoting feminism.' " He added, "Somewhere, Emmeline Pankhurst just vomited," referring to the late British political activist and leader of British suffragette movement.
Responding to Piers' remarks, Emily clapped back, "Lol never said my love video was a feminist statement." She continued, "But now it's worth saying that telling women what to do with their bodies & sexuality is actually just classic sexism." The "Blurred Lines" babe insisted, "I can have opinions about feminism & also do sexy photo shoots k thanks."