From Angelina Jolie to Teyana Taylor, These Stars Welcome Their Babies in Unusual Places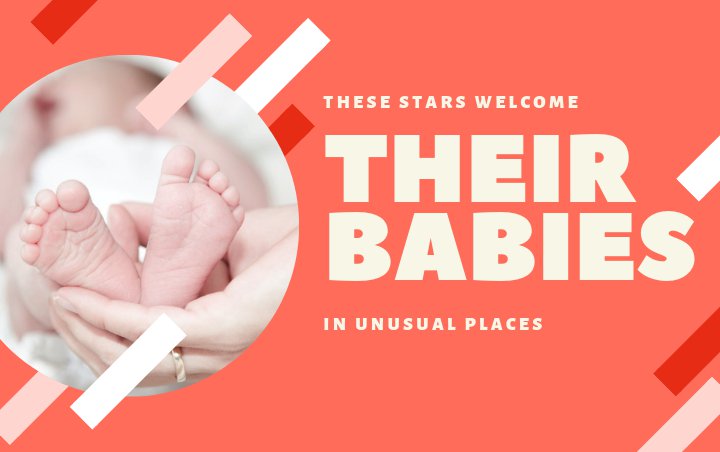 Some of these stars don't even expect that they will have their babies in such places, while some others purposely choose these locations as part of their birth plans.
AceShowbiz –
Even for celebrities, that moment when your little ones are born is such a memorable event. Some even cherish the moment so much that they are willing to pay big bucks for luxurious suites in the best hospital for their birth plan. But sometimes things can't go according to plan, resulting in some of them welcoming their babies in the most unexpected circumstances.
As for these celebrities, they gave birth in places that no one could have expected. While some of them did not even imagine that they would be delivering their babies in such places, others purposely chose these locations as part of their birth plans.
Are you curious to know where these stars welcomed their little ones? Check it out below.
1. 'Bachelor in Paradise' Star Jade Roper
---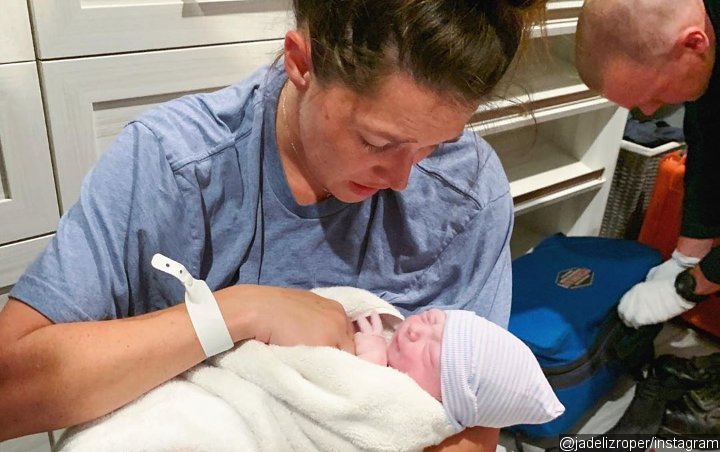 Closet is a place where one keeps their clothes, accessories and shoes in, but for Jade Roper, it is also a place where she gave birth to her second child with husband Tanner Tolbert. Detailing the story with her Instagram followers, the "Bachelor in Paradise" star explained that she gave birth to Brooks "while clutching a bench in our closet."
Considering that people don't usually welcome their baby in that kind of place, it was understandably one of the "scariest moments" in her life. She said, "I felt so out of control, but Tanner, Tanner's mom, my mom and the medics and firefighters kept me going when I felt like the world was caving in on me and my unborn baby."
2. Evangeline Lilly
---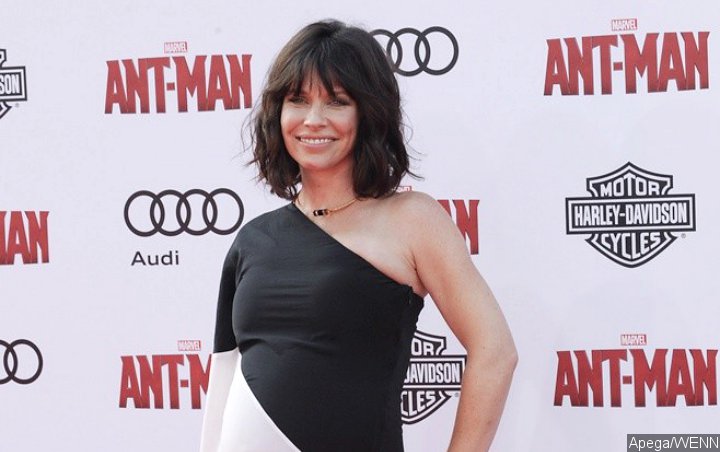 For other people, Evangeline Lilly's baby birth story might sound really extreme, but the actress looked totally fine when explaining the time she had her second child. Unlike most expectant mothers, Evangeline had to endure so much pain as she went into labor for 22 hours and spent eight hours of pushing to no avail.
In the end, her midwife decided to step in and offered "a few suggestions," and that was to go outside and give birth there. It was such a dangerous suggestion, considering that there was an "epic, crazy thunderstorm" outside. But she still followed the suggestion and welcomed her child outside. Because of that, she names her son Kahekili, which means "thunder" in Hawaiian.
3. Josie Maran
---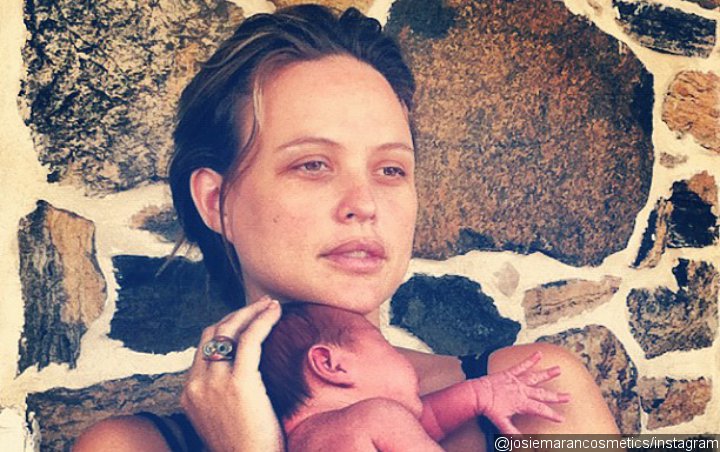 It's every mother's dream to welcome their children in a place that they feel the most comfortable. In Josie Maran's case, that place just so happens to be the backyard in her Pennsylvania farmhouse. Back in 2012, the model-turned-makeup-mogul delivered her second child, Indi, in a baby pool in the backyard of her 200-acre farm in the city.
Furthermore, it wasn't the first time for Jesi to give birth outside because her first child, Rumi, was "born in 14 hours under a jasmine vine." Opening up about the "truly magical experience," she said, "I brought my girls out of my body and into nature, and I hope this early experience inspires them to remember their ties to the Earth."
4. Vivian Gray
---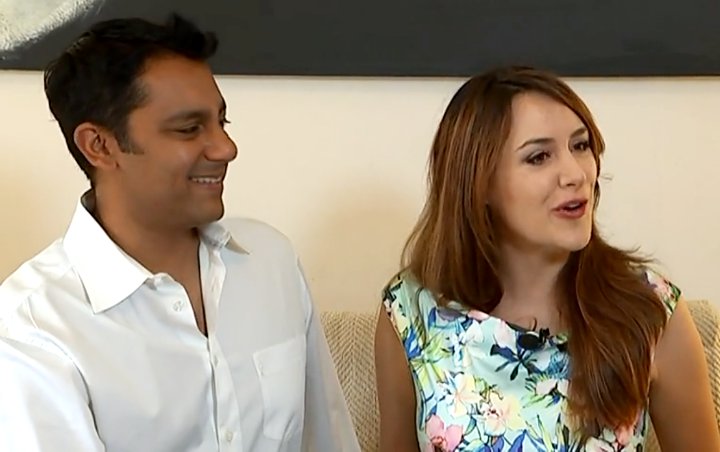 Up-and-coming British actress Vivian Gray is an example of someone whose plan to give birth in hospital failed. The "Desire" star believed she had plenty of time to walk to the local maternity unit in London when her water broke in the morning in 2014, even taking some time to put on makeup so that she still looked good in pictures.
But that chill atmosphere quickly took a turn for the worse when she realized she was close to having a baby on her way to the hospital. Fortunately, Vivian's mother was with her at the time. She quickly took off her coat for her daughter to crouch on before running to the hospital for help. Eventually, staff at the hospital came to the scene and helped Vivian deliver her baby on the street.
5. Jess Carson's Wife Camille
---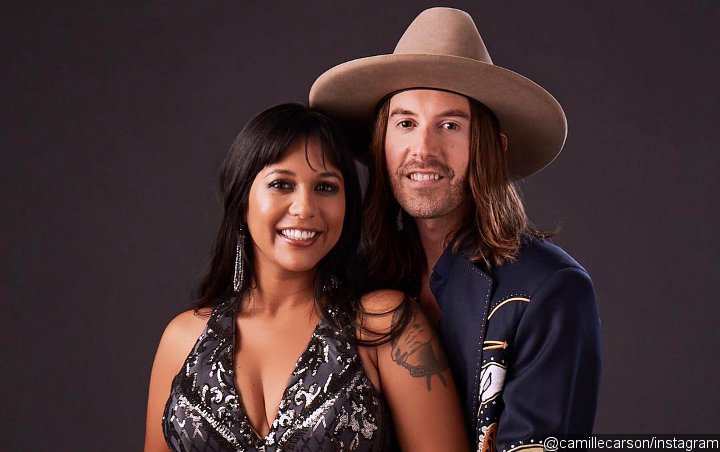 Just like any other couples, Jess Carson and his wife Camille were also planning to welcome their child in the hospital, though they quickly changed plans once they realized that they couldn't make it. Instead of giving birth in the delivery room as planned, Camille was forced to have her second baby in the parking lot in an Austin hospital in May 2017.
Jess was home when Camille went into labor, leading him to drive her to the nearest hospital. But no matter how fast he drove, Jess still couldn't make it because Camille was so close to giving birth. In the end, he had to pull over while Camille's midwife helped him deliver the couple's baby through phone. "He sure does know how to make an entrance," Jess remembered.
6. Teyana Taylor
---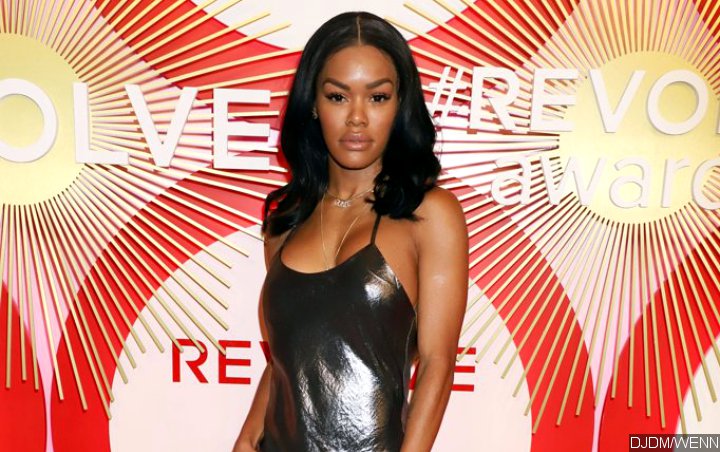 Teyana Taylor and Iman Shumpert are surely a power couple in the Hollywood industry, to the point where they did not even need medical assistance when the songstress gave birth to their daughter. Back in 2015, the couple welcomed Junie in their bathroom, with the NBA player handling the delivery himself.
In an Instagram post describing the moment she gave birth, Teyana wrote that she didn't even realize she was in labor until she felt the baby's head. Rather than waiting for help, Iman decided to play doctor as Teyana pushed the baby out in just "two ten count pushes." Furthermore, Iman cut the baby's umbilical cord by tying a pair of his headphone cables around it. The ambulance itself only arrived five minutes later.
7. Angelina Jolie
---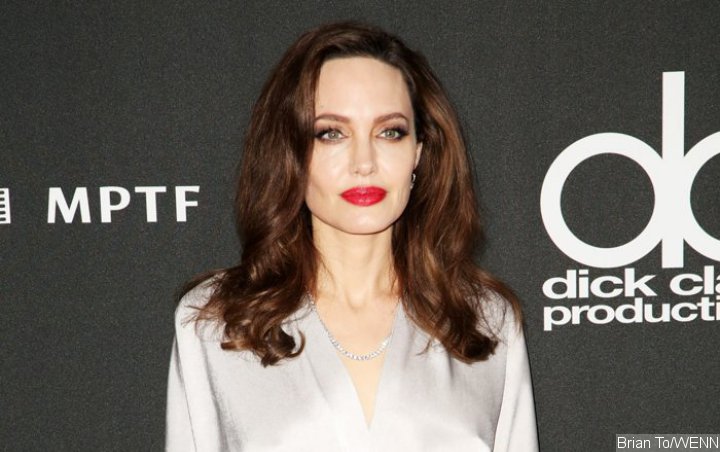 For a superstar like Angelina Jolie, it's only natural for her to demand the best facility ever when she is about to have her babies. But rather than going the comfortable route like many people would have expected, the actress actually went to a local hospital in Namibia, which didn't even have an ultrasound machine, when she welcomed her daughter with Brad Pitt, Shiloh.
Recalling the experience, she said during an interview that the staff at the hospital knew how to solve labor issues "with one simple machine." She went on praising them, "I know there are many extraordinary people who are working on this and women's health around the world, and many groups dedicated solely to that, and their work is so needed and these solutions can come."
8. Seth Meyers' Wife Alexi
---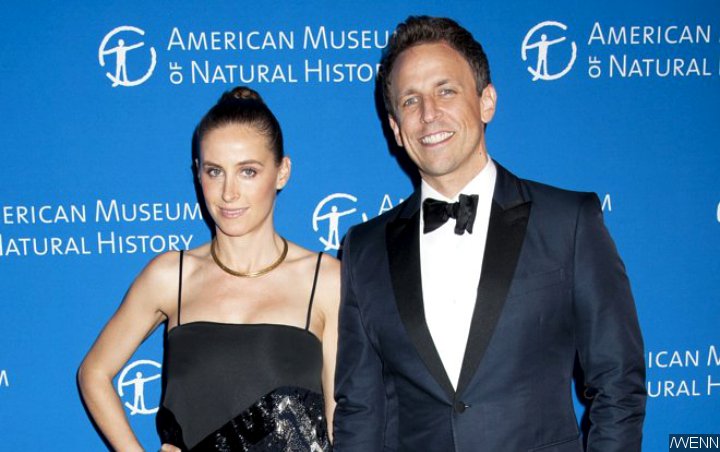 Seth Meyers and wife Alexi were planning to welcome their son in the hospital, something that was not surprising for many. But the unborn baby apparently wanted to greet the world as soon as possible, making his parents have to scrap their plan midway through because Alexi couldn't even get in the car. So what happened in the end? She delivered her baby in the apartment lobby.
Seth detailed the incident on his talk show, recalling how his wife insisted she was "going to have the baby" when they were in the lobby. "We undressed her and the baby was just out," he said. "The head of the baby was out. I called 911 — this is how fast it happened — I called 911 and over the course of a minute conversation, I basically said, 'We're about to have a baby, we're having a baby, we had a baby.' "