Gucci Mane Settles Custody Battle, Agrees to Pay Baby Mama $10K a Month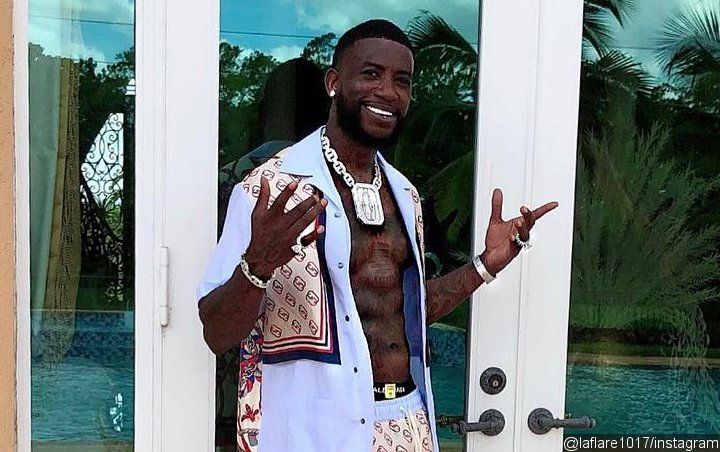 In addition to that, the 'Wake Up in the Sky' rapper agrees to cover Sheena Evans' transportation costs and will hand over a six-figure payment to cover back child support.
AceShowbiz –
Rapper Gucci Mane has settled his child custody battle after agreeing to pay the mother of his 12-year-old son $10,000 (GBP8.2 million)-a-month.
The hitmaker and Sheena Evans appeared in court on Friday, July 26 for a hearing in their case and told the judge they had a settlement in place, according to The Blast.
As well as paying his ex $10,000-a-month, the rap star has also agreed to cover her transportation costs. He will also hand over a six-figure payment to cover back child support.
In return, he'll get an upgrade on his visitation, while Evans will continue to have primary custody.
She sued Gucci Mane last year (2018), seeking to increase the child support for their son, Keitheon, just over $2,000 (GBP1,640)-a-month to $20,000 (GBP16,400), claiming her ex could easily afford a pay hike.
Gucci initially filed documents demanding the court shut down her request, insisting there had been no substantial change in his finances since their original 2011 agreement. He also denied dropping $1 million (GBP820,000) on his 2018 wedding to Keyshia Ka'Oir.