Kim Kardashian Goes Completely Nude Again While Getting Midnight Spray Tan
doesn't make a promise she can't keep. The reality TV star, who has vowed to keep posting nude selfies until she dies, once again attempted to break the internet by stripping down to her birthday suit during a midnight spray tan session.
On late Thursday night, September 15, the mother of two shared on Snapchat a video showing her going completely nude while filming her own reflection in a mirror inside her Miami, Florida hotel room.
Kim could be seen covering her boobs as she held her phone with both of her hands. "Nothing like a midnight spray tan, you guys. Tanorexic," she said in the clip.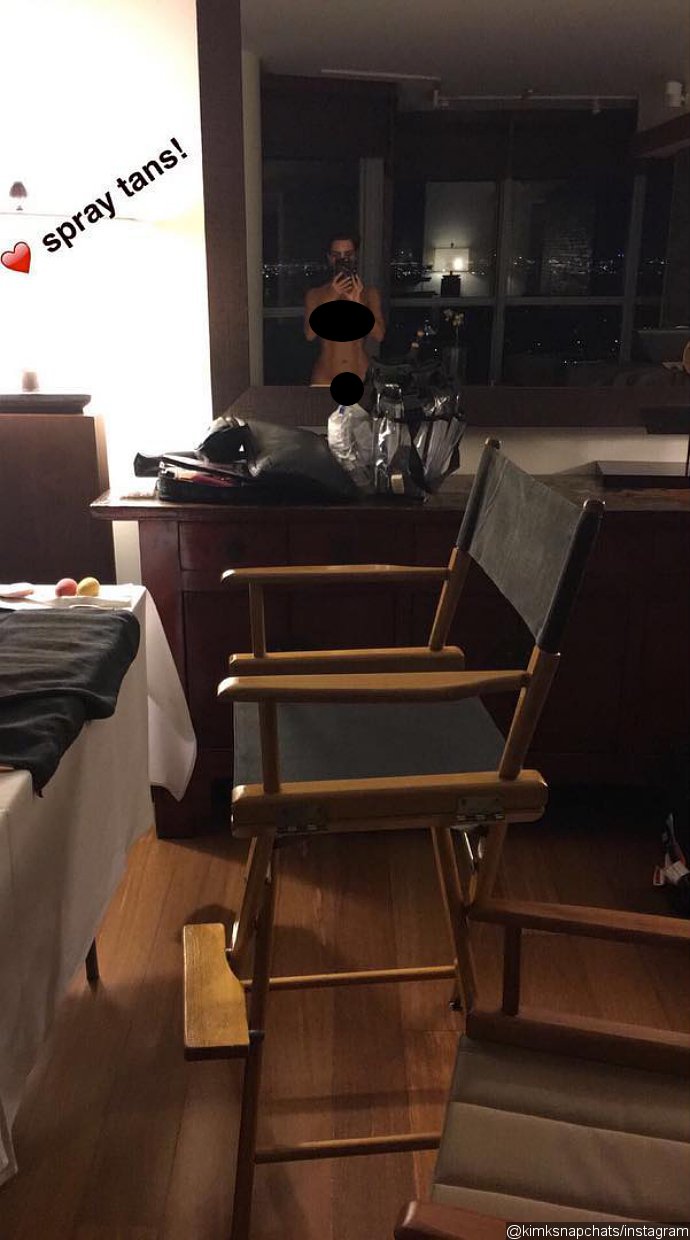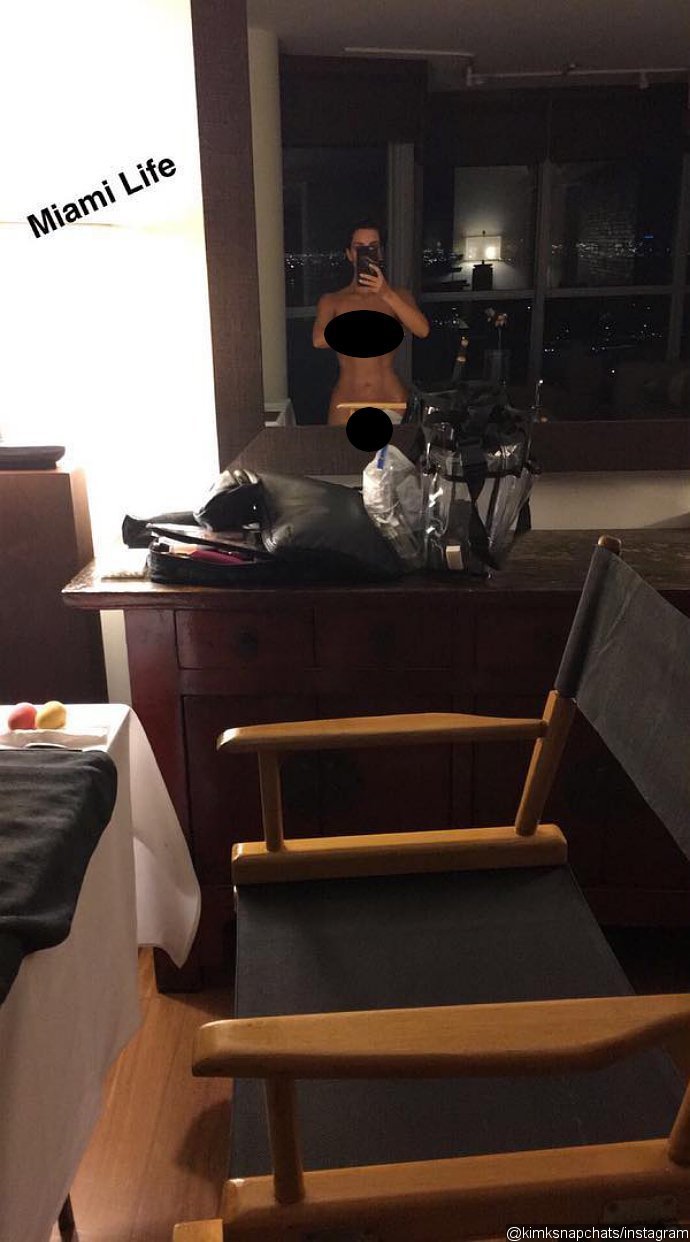 Kim received backlash earlier this year after she posted a with black bars covering her private parts. The controversial image caused her to get involved in social media spats with and .
A bunch of other A-listers, however, came to Kim's defense and showed support for her. even joined the "" star for posted online in response to those critics.
A few months later, Kim was honored with the Break the Internet Award at the Webby Awards, and that was when she promised to keep posting nude pictures of herself, regardless of her age. "Nude selfies till I die," the 35-year-old said during her acceptance speech.
© AceShowbiz.com