Lamar Odom's Puffing on Cigarette in New Photos as Rehab Stint Is Confirmed as Part of TV Show
How is doing after he checked himelf into rehab earlier this month? The former LA Lakers player has been pictured for the first time since entering a rehabilitation center in San Diego, California, and based on what we see in , there's nothing to worry about Lamar.
The 37-year-old former NBA star appeared to be in good shape as he's spotted taking a cigarette break outside the rehab facility. He was alone, standing in a small patio area that had some tables, chairs and shade umbrellas.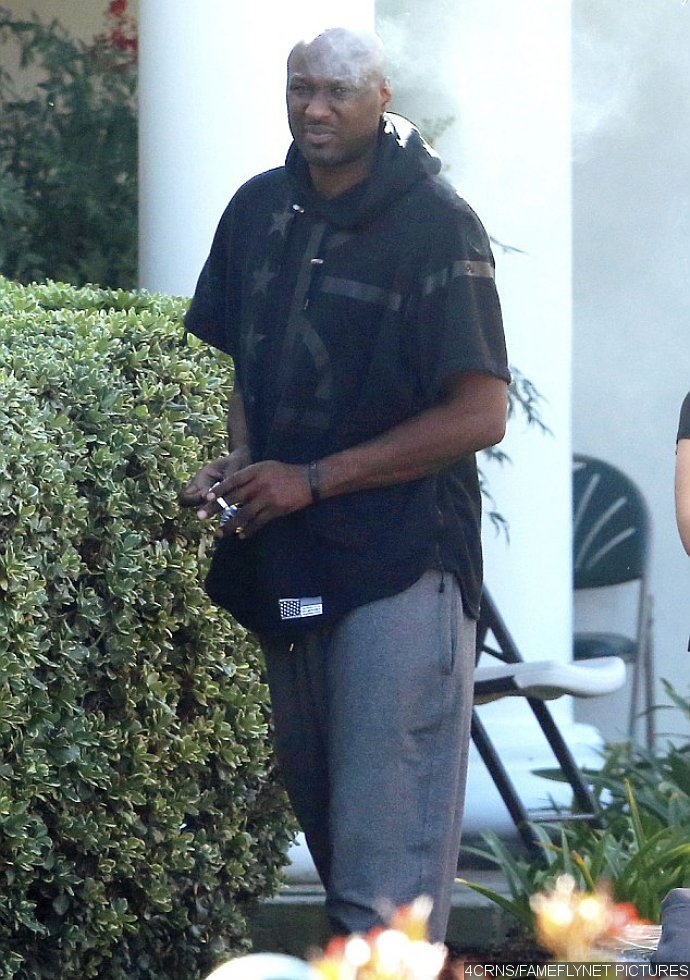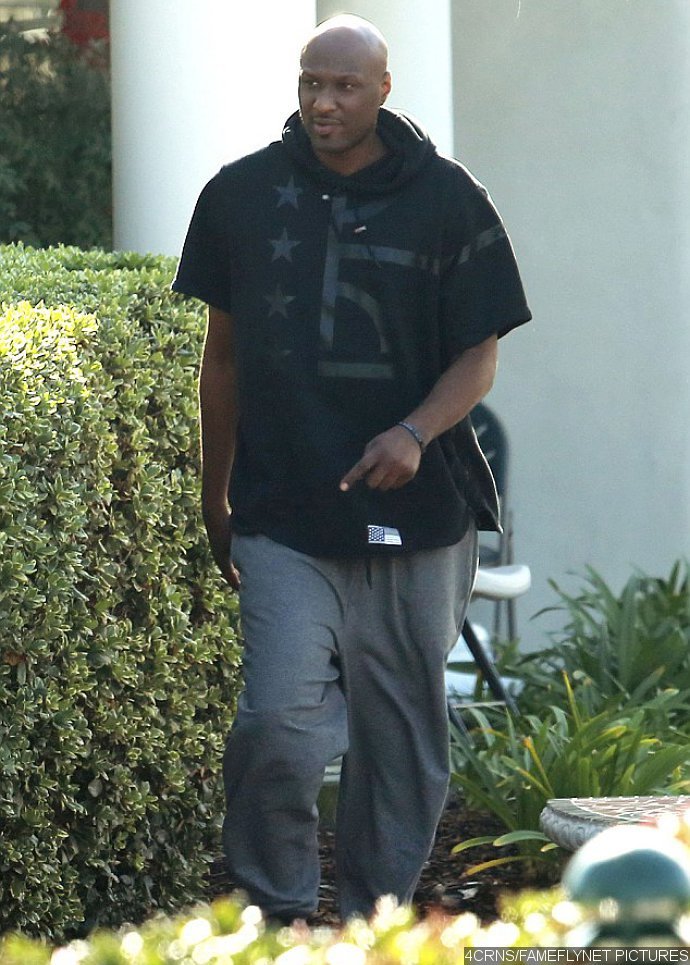 The six-feet, 10-inch New Yorker donned gray sweatpants and a dark hoodie decorated with stars. He looked relaxed and didn't seem to be bothered by a paparazzo who took his pictures.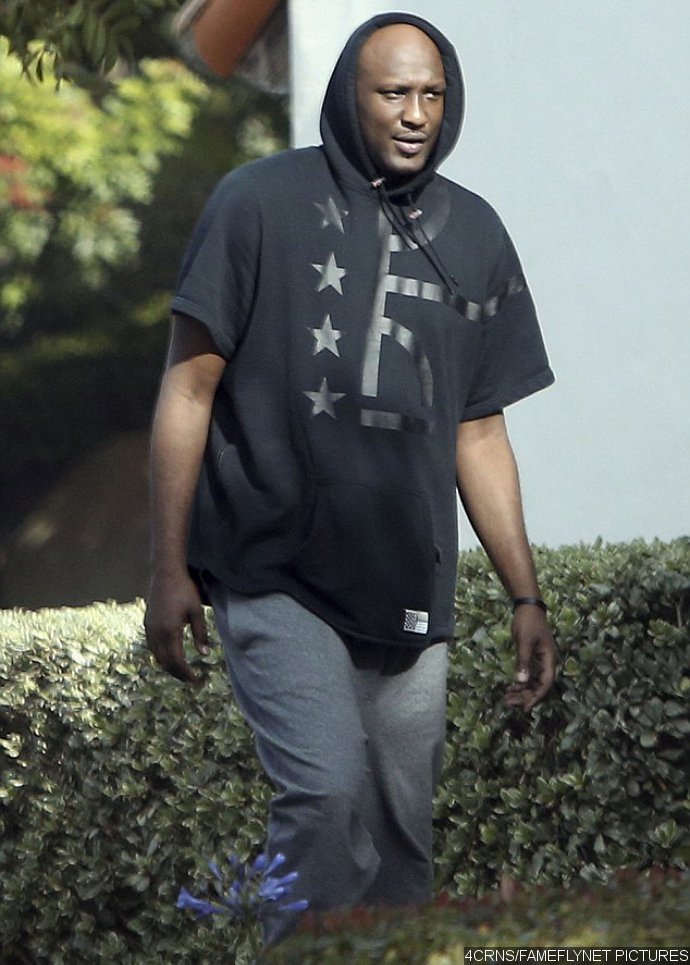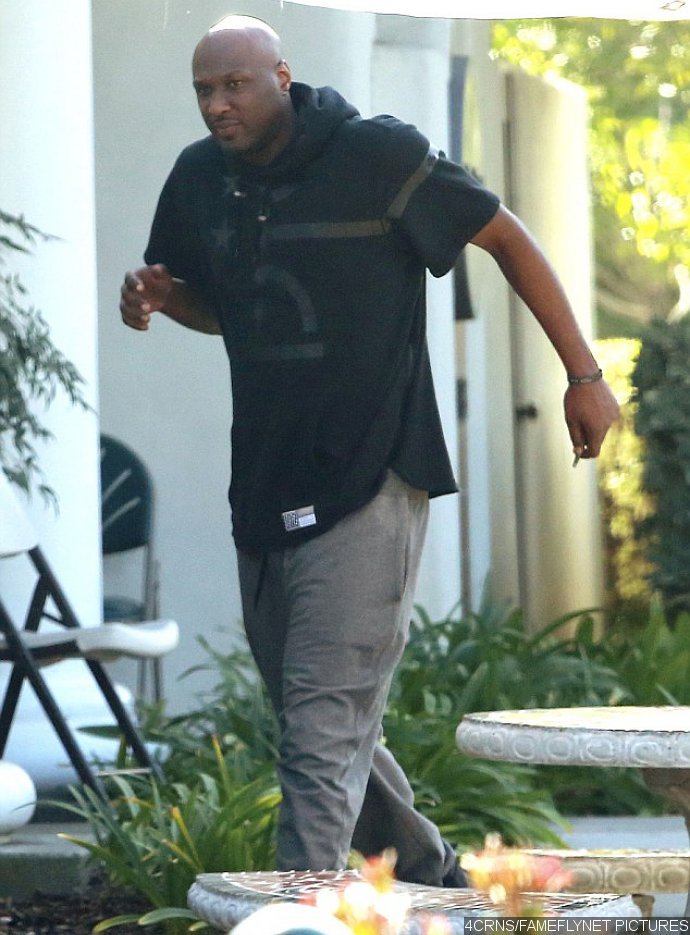 His publicist Eve Sarkisyan-Nunn has confirmed that Lamar checked into rehab after speaking with Dr. Travis Stork of "The Doctors". "After consulting with his family and friends, and meeting with Dr. Travis Stork of 'The Doctors', he has decided it is best he take time to focus on himself. He is dedicated to leading a healthy lifestyle and being the best father he can be to his children," the publicist said. "He will talk about his journey in January on 'The Doctors'."
A preview for the first segment airing on Friday, December 16 has made its way out, showing Lamar having a conversation with Dr. Travis Stork about his decision to seek treatment more than a year after his near-fatal overdose. "There have been reports that you still have been using substances," Stork asks Odom in the clip. "Is that true or false?"
Besides an upcoming appearance on "The Doctors", Lamar will reportedly film his road to recovery for a new reality series.
© AceShowbiz.com