Public Enemy's Chuck D Will Let Flavor Flav Lawsuit Slide, Vows They'll Perform Together
Chuck D
Flav is Flat Wrong to Sue Me, But
He's Still Down with P.E.
8/31/2017 4:35 PM PDT

EXCLUSIVE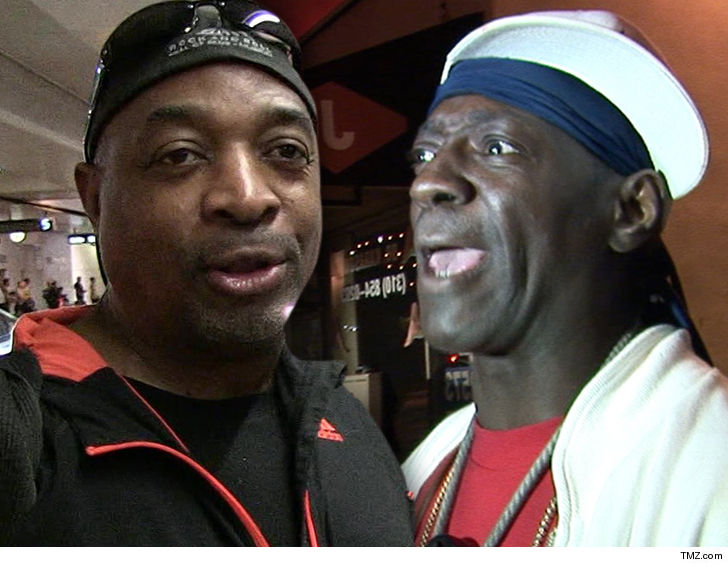 Chuck D and Flavor Flav WILL be on stage together for Public Enemy's next live show, even though Flav is accusing Chuck of ripping him off … TMZ has learned.
Chuck D responded to Flav's lawsuit, telling us … "Flav HAS HIS rights, but took a wrong road on this." The rap legend says his P.E. bandmate is just pissed about a third party merchandiser and the way the record biz now works.
TMZ broke the story … Flavor Flav sued Chuck and several P.E. producers, claiming they've cut him off from royalties, merchandising dough and performance fees.
Still, Chuck made it clear … "We will be [together] on a future stage." He also thinks Flav "will again be embarrassed admitting on stage about the way it spun out. It's always this way with him."
He added he's ready and willing to address Flav's concerns in the future, but right now he just hopes his partner "will be woke in rehearsal studio and paying attention to the work we and all the members do worldwide."
Translation: Chuck's all good, but it's up to Flav to show up for the gigs.